What you need to know about Christopher...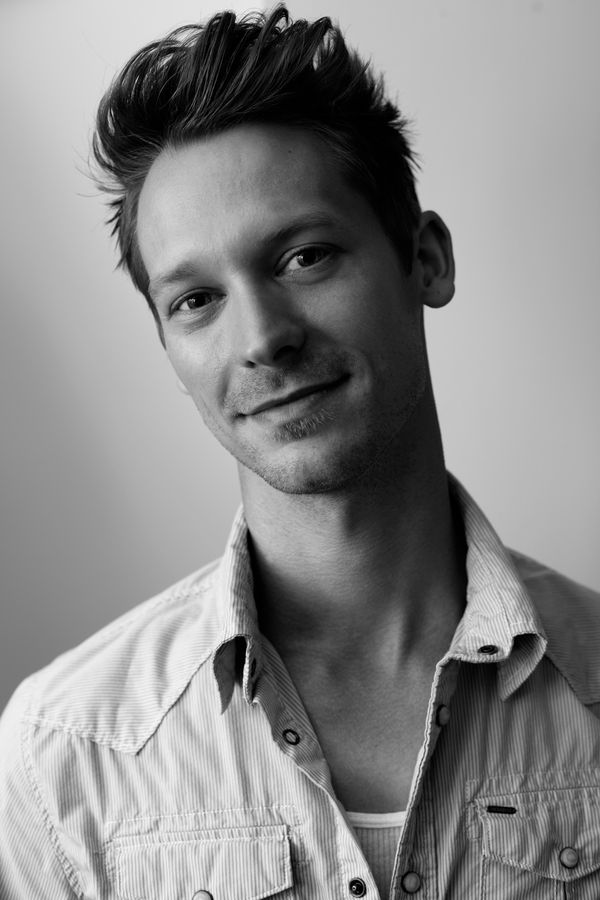 Christopher White was born to style Y'all!
Designer, craftsman, floral expert, DIY guru and all around home lifestyle expert, Christopher has proven himself as a force to be reckoned with. His unique skillset and heart-warming southern charm has made him a go-to talent for leaders in the advertising, commercial, publishing, and television industries. The son of a floral designer and welder, Christopher gained an appreciation for beauty and craftsmanship at an early age. It was there in the piney woods of East Texas that he learned the invaluable skills that continue to set him apart from other designers. Nature and all things organic continue to be a strong, constant influence and inspiration in everything he touches.
Christopher honed his design aesthetic at the Savannah College of Art and Design, receiving Bachelors of Fine Art degrees in both graphic design and photography. In 2003 he moved to New York City and began his creative endeavors in print, publishing, and television. Along the way, he has worked in the style department at Real Simple Magazine, created floral designs for multiple Presidential Inaugural balls, and built a vast portfolio of clients in the creative industry.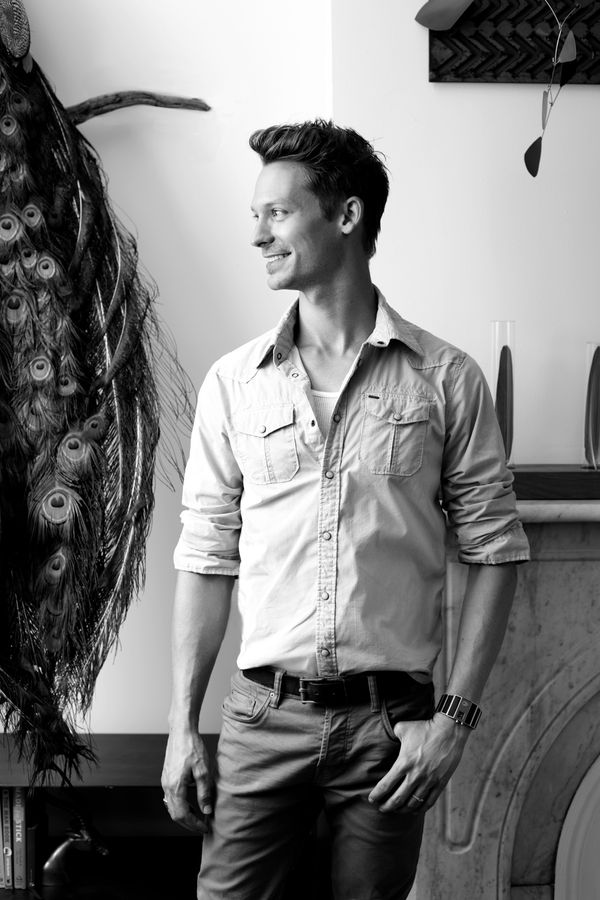 All of this led him to found WhiteSlate, his prop and set styling business. Within the past several years, Christopher has expanded his artistry in various arenas including furniture and home accessories. His DIY expertise caught the eye of HGTV and he co-stared with Sabrina Soto on the "The High Low Project." Alongside Sabrina, Christopher showcases his vast skill set by fabricating home furnishings and accessories that perfectly suit the needs of the client.
Having worked throughout the past decade in so many facets of the visual design industry, Christopher has become highly sought after because of his professionalism, visual design background, and keen eye for detail. Whether it is designing interiors, styling events, producing stories for publications, or sharing his DIY tips with TV audiences, Christopher's laid-back, charming southern personality transcends all media formats. His modern sensibility fused with an eclectic organic aesthetic allows him to create a unique style that has become his signature. Currently living in Williamsburg, Brooklyn, Christopher continues to create custom home furnishings, work as a prop & set stylist, and film his new web series "Slightly Altered." Be sure to check it out, like, and subscribe at: youtube.com/slightlyalteredtv